Family Fitness: Tips to Stay Healthy Together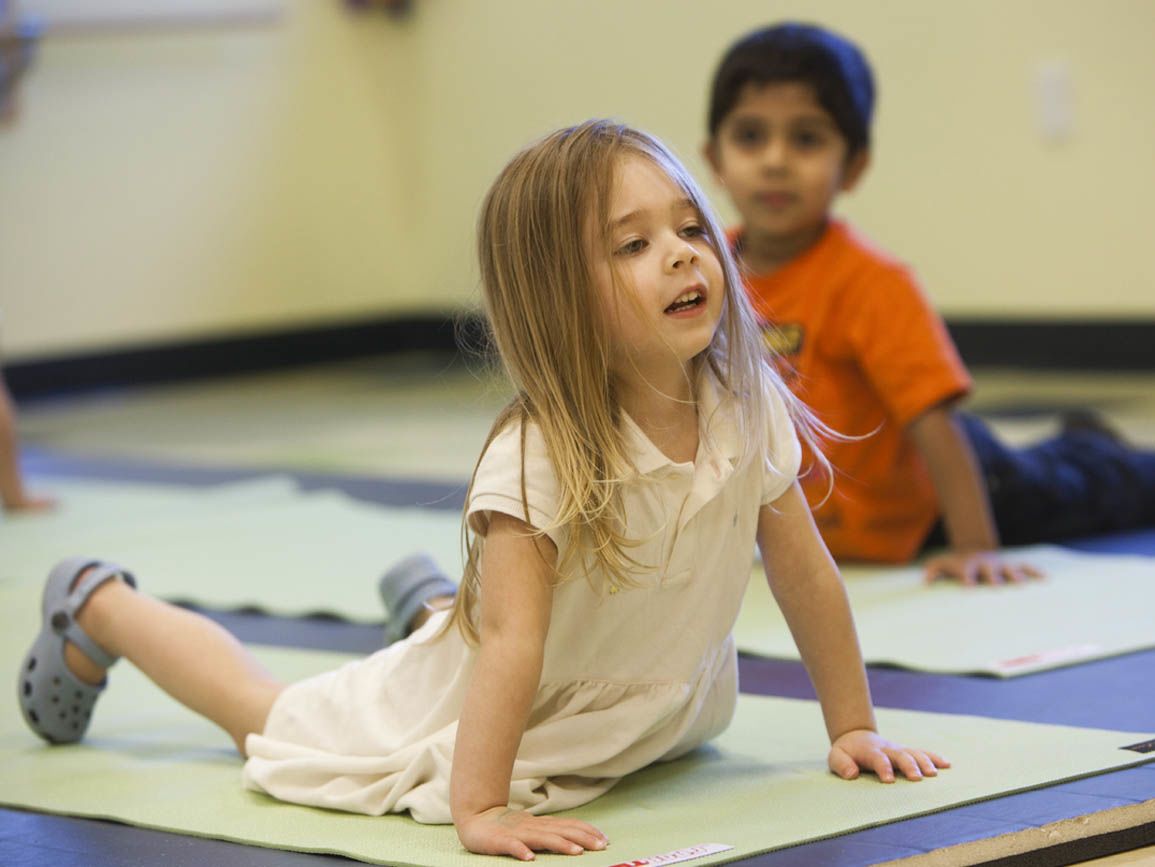 Help your kids build healthy habits for the future by being physically active together. Find fun family fitness ideas to enjoy & stay healthy.
If we didn't know it before, we know it now: being physically active and focusing on fitness is an important life priority beginning in early childhood to build healthy habits. Not only does regular exercise and physical activity increase physical and cardiovascular health, but it can also improve sleep, reduce stress, increase attention and learning, and minimize illness. Because the habits and preferences children develop early in life will shape their choices and behaviours for years to come, it is critical to establish good physical activity habits now.
But knowing the importance of exercise and healthy habits and doing something about it are two different things. The average family has more commitments than time to meet them, from homework to basketball practice to piano lessons. It often seems impossible to fit one more thing into the schedule, no matter how good it is for you.
One way to fit fitness into the schedule is to turn it into a family activity. Not only is daily physical activity a healthy goal for everyone in the family, it provides us with an opportunity to spend time together and offers an excellent model for young children as they see the adults in their family having fun with fitness right alongside them.